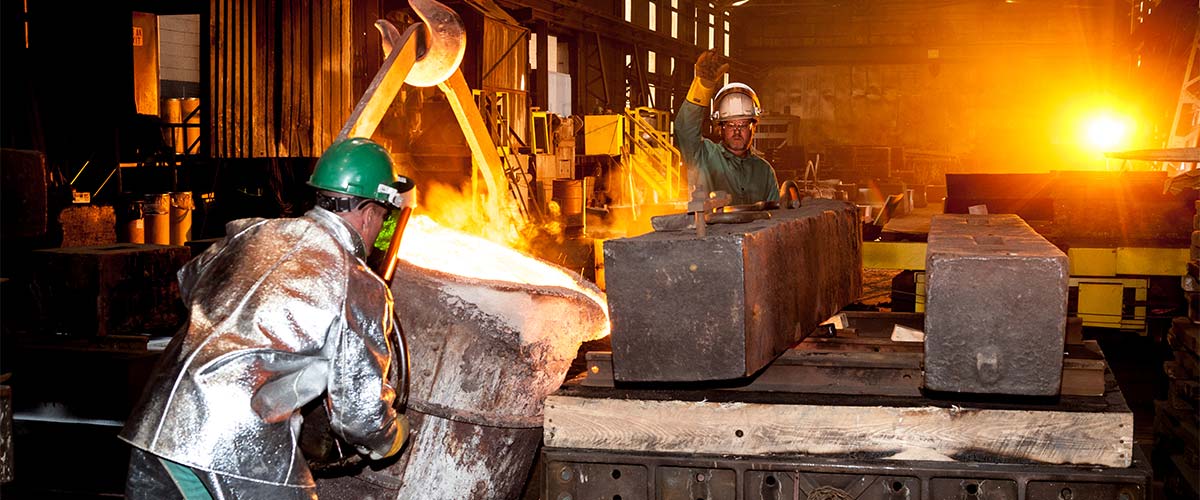 About the Steel Founders' Society
The SFSA is dedicated to the progression of the steel foundry industry and is a strong advocate on the importance of our industry's role to advanced manufacturing.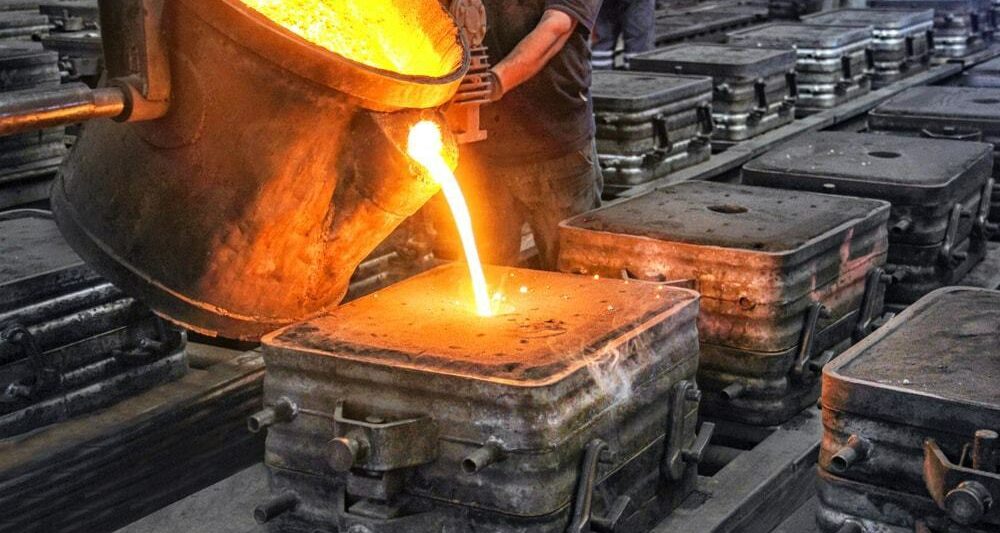 SFSA WIKI
Members Only
Steel Castings Handbook Information, Steel Casting Discussion Forum, and more, are available online in the SFSA Wiki.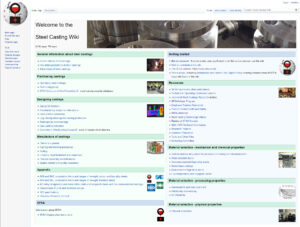 News & Events
Stay up to date on our latest articles, press releases, and what we are doing serve and bring change to our industry.
Capital investment has long been a problem for our industry. This month's Casteel Commentary discusses opportunities to work together to access funding that is beginning…
This month's Casteel Reporter reflects on cultural changes that will change the way we do business.  Shifts in demographics and in our marketplace are shifting…
This month I need your input. We had a core group of members and others identify a range of issues that are strategic for our…
The world has changed and North America needs North American sources of steel castings more than ever. This month's commentary talks about how the relationships…
This month's Casteel Commentary celebrates the successful Cast in Steel 2023 competition. It also urges more member attendance and participation. If recruiting bright and interested…
What policy priorities should we have for the future? In this month's commentary, Raymond discusses a number of policy decisions that have hampered the industry's…
View All News
|
View All Events