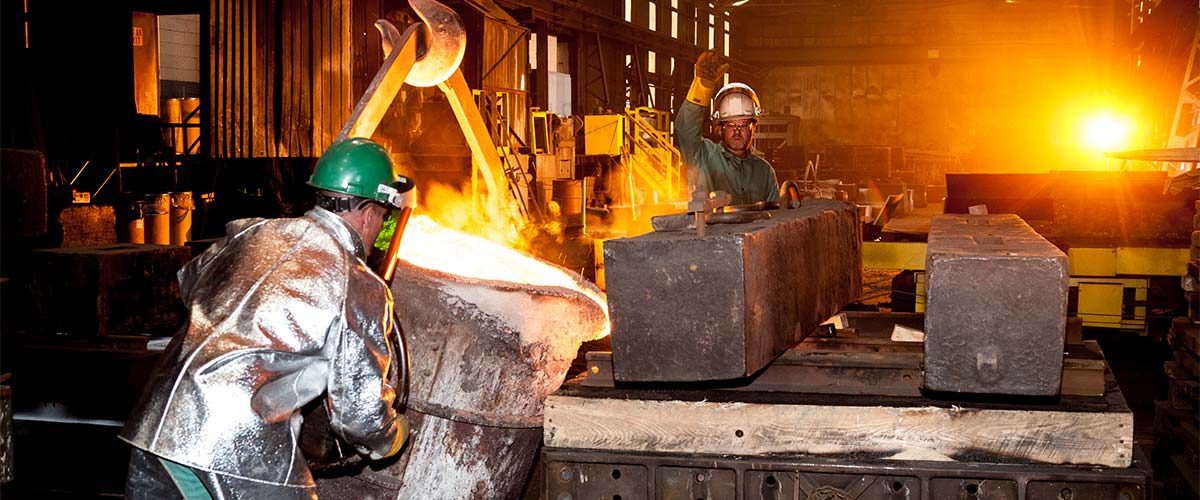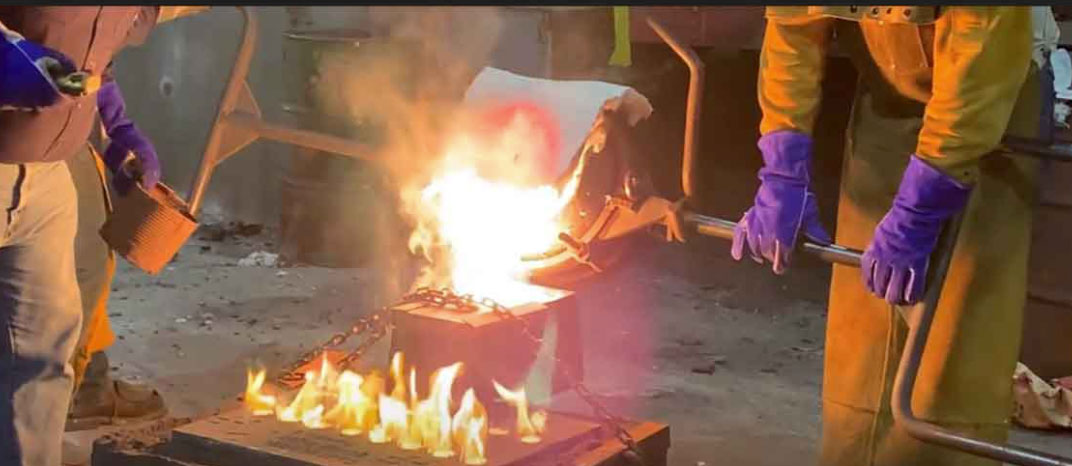 About SFSA
About the Steel Founders' Society
The SFSA is dedicated to the progression of the steel foundry industry and is a strong advocate on the importance of our industry's role to advanced manufacturing.
Dedicated to the advancement of the steel casting industry through manufacturing and design R&D, customer education, specifications development, and 120 years of operating and business knowledge
Cast in Steel
This year the SFSA Foundation's Cast in Steel competition challenges student teams to make the best cast steel celtic leaf sword
News & Events
Stay up to date on our latest articles, press releases, and what we are doing serve and bring change to our industry.
CAEF – The European Foundry Association has an interesting article on the European foundry industry's outlook for the future. https://www.caef.eu/european-foundry-industry-sentiment-32/
View All News
|
View All Events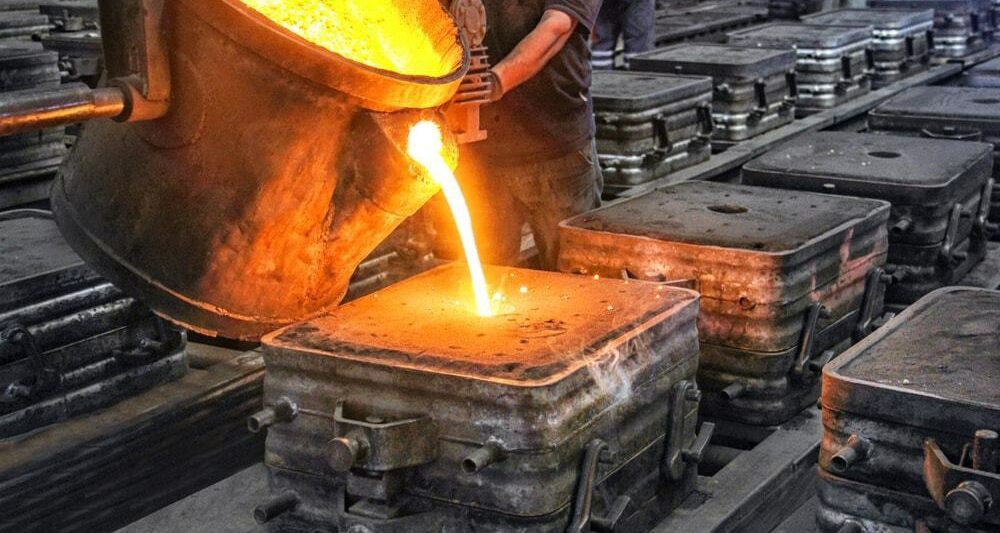 SFSA WIKI
Members Only
The Steel Casting Wiki is a comprehensive members-only resource of steel casting technology publications, reports, papers, webinars, and training.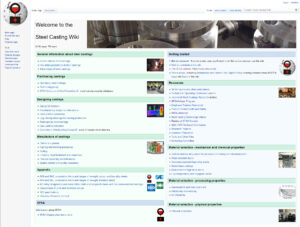 Sign Up NOW!